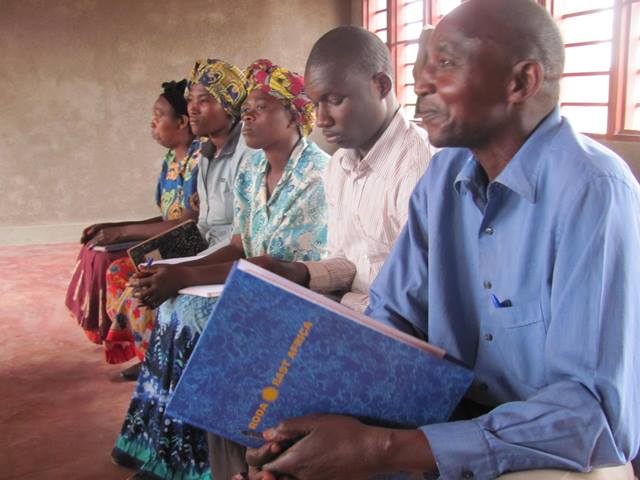 PICO RWANDA 2017 HIGHLIGHTS
This year, PICO Rwanda celebrated 10 years of successful work. Twenty-three years after the genocide, PICO is helping Rwandans fulfill its vision for economic development and women's empowerment. Leaders are modeling a democratic approach that claims space for ordinary people to name their priorities, organize their communities, and hold government officials accountable.
In 2006, people in Mumeya met Pastor John. Speciose remembers, "He passed by our area and talked about PICO and self-development. We were hopeless people that were unnoticed by the government. When leaders wanted to get votes, they would promise wonders such as secondary schools, electricity, roads, water, and a hospital…we would be so excited, we would all vote for him. But, once we voted for them, they never returned." That meeting changed the future of Mumeya. "Through work with PICO every one of the things that had been promised and more, have competed through our own work." Government officials have asked Speciose and Mumeya leaders to train people in 30 villages. PICO Rwanda's goal in 2018 is to establish a training institute.